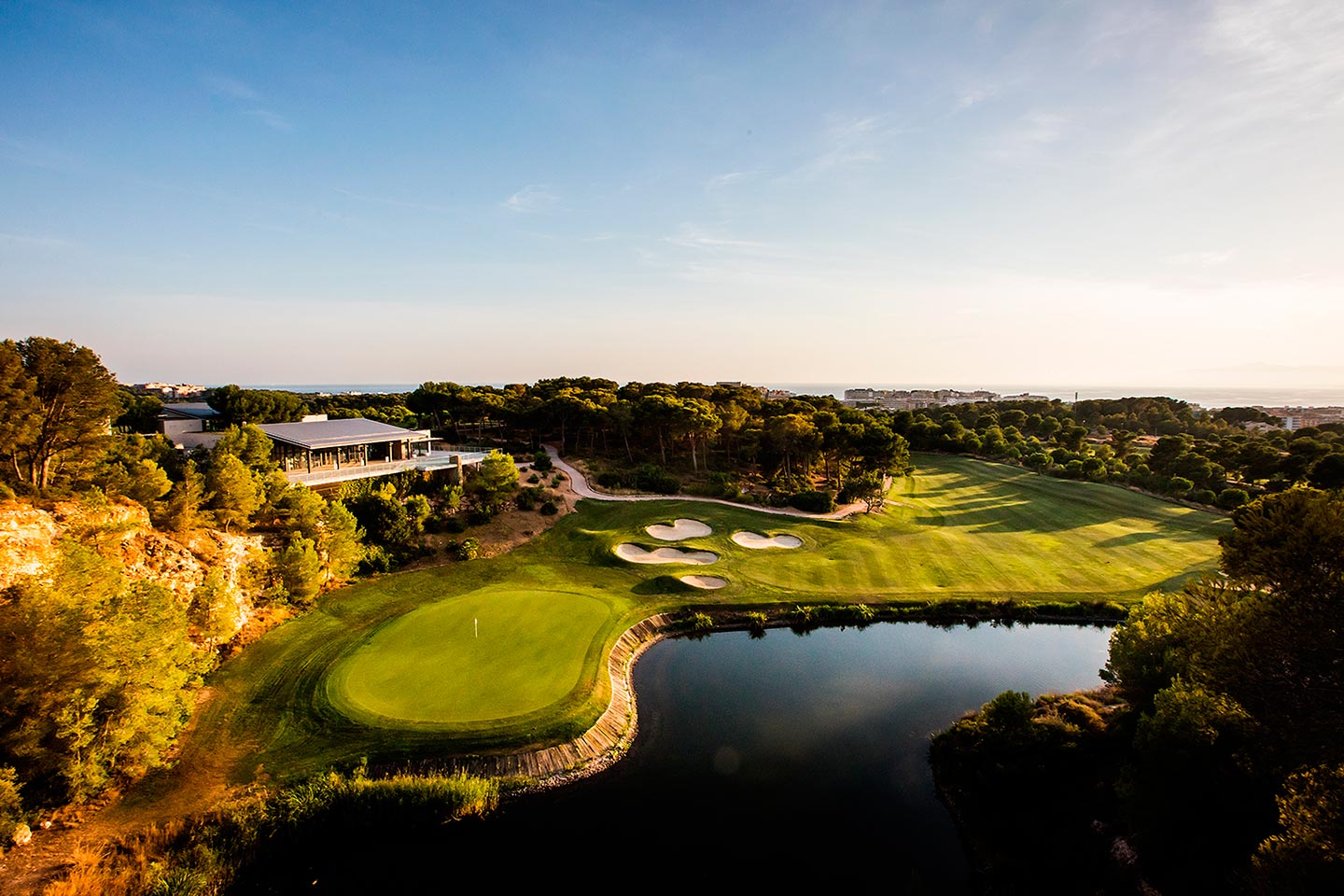 Mit seinen 45 Löchern ist Lumine ein wahres Golfparadies in der Nähe der historischen Stadt Tarragona und des Seehafens von Cambrils.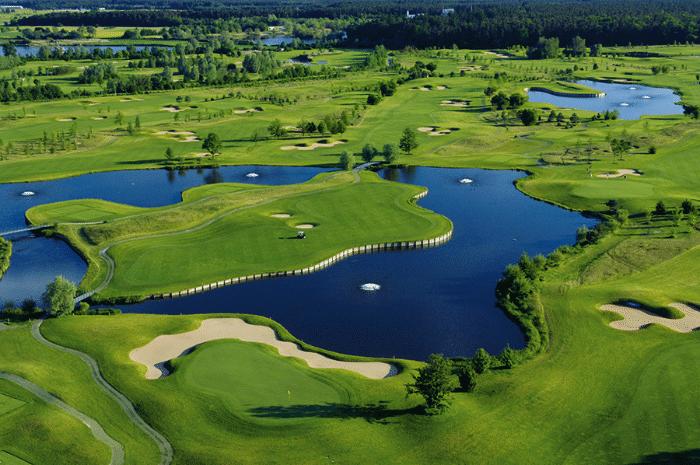 Zwei 18-Loch Meisterschaftsplätze, die bereits mehrfach als "Beliebtester Golfplatz in Deutschland" ausgezeichnet wurden.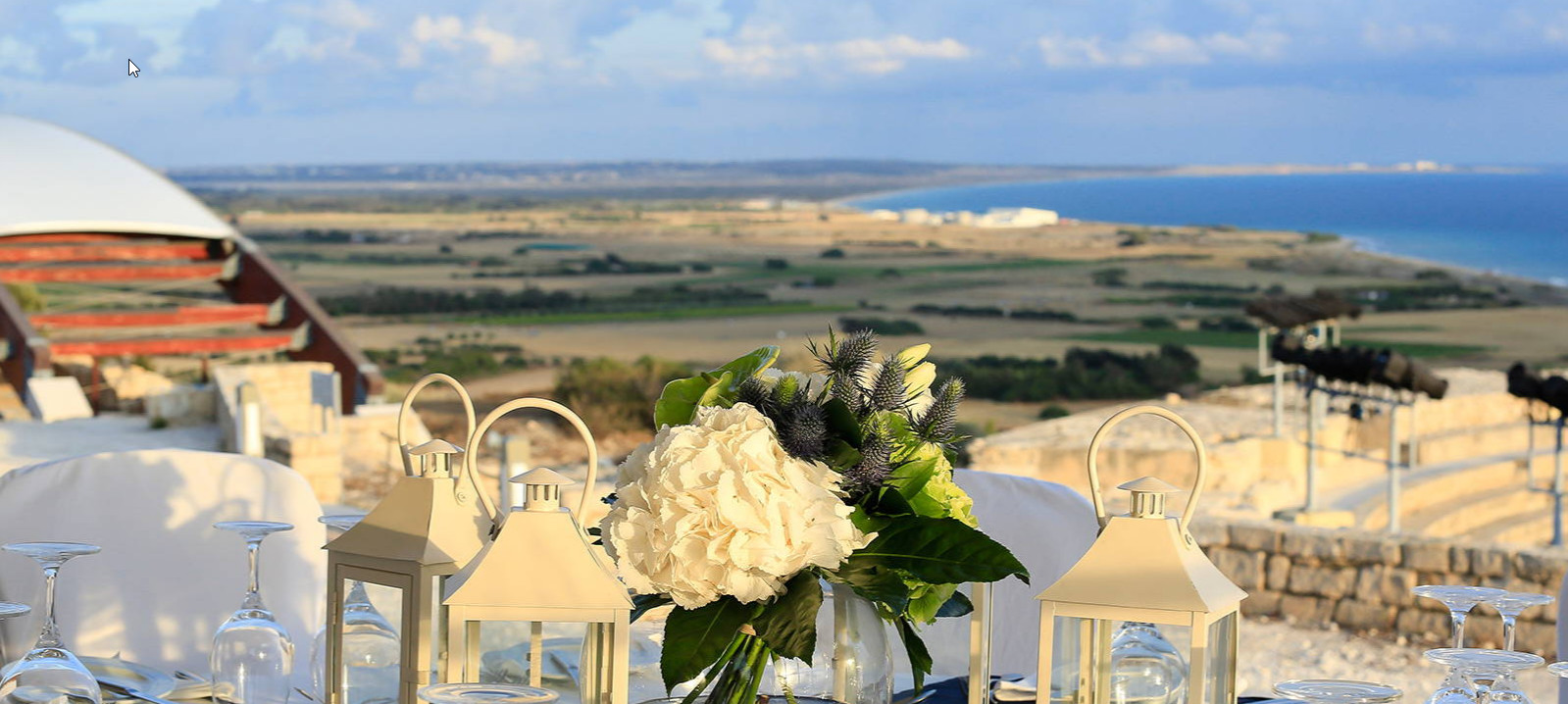 Gastfreundschaft mit Herz auf Zypern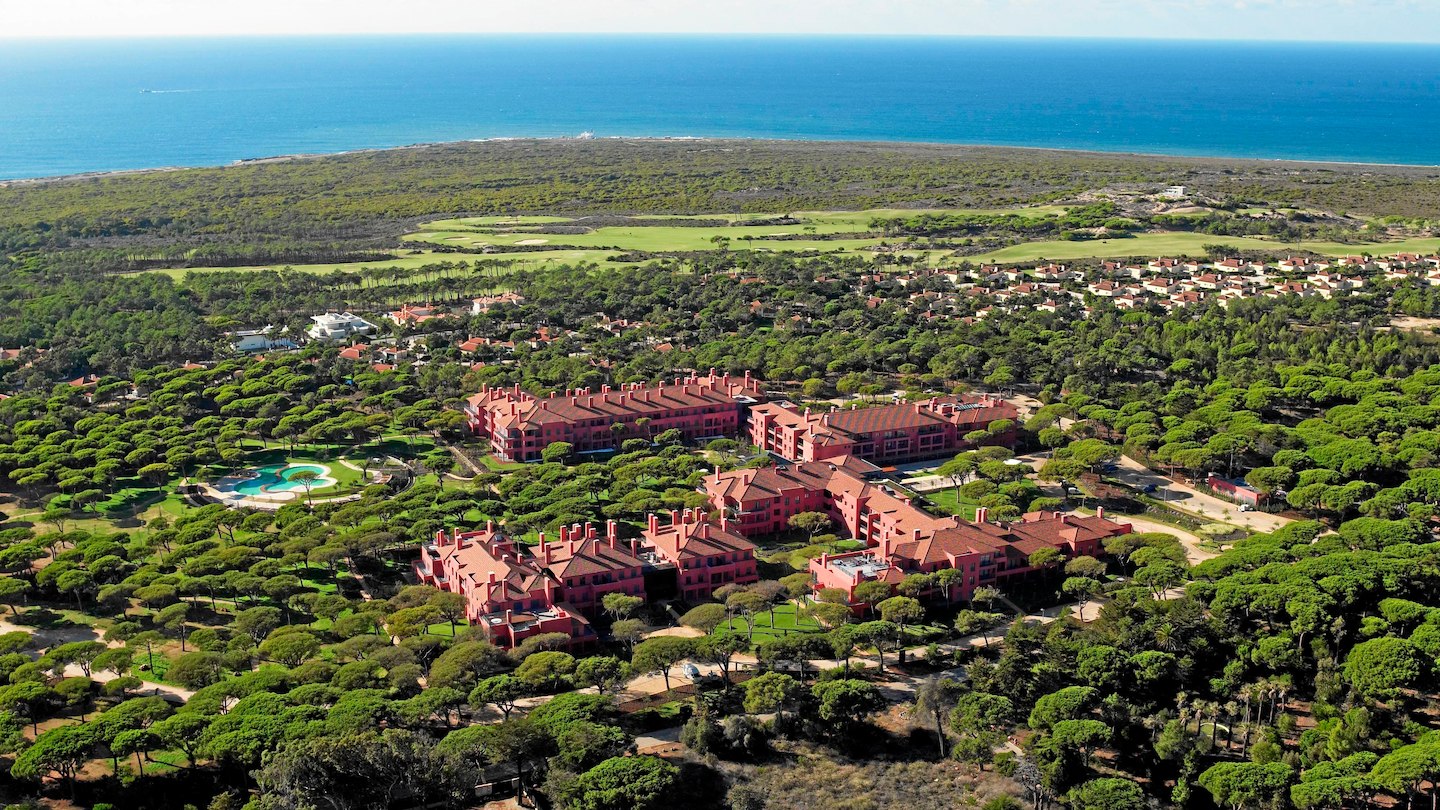 Das Sheraton Cascais Resort liegt in der Nähe der wunderschönen Atlantik Küste.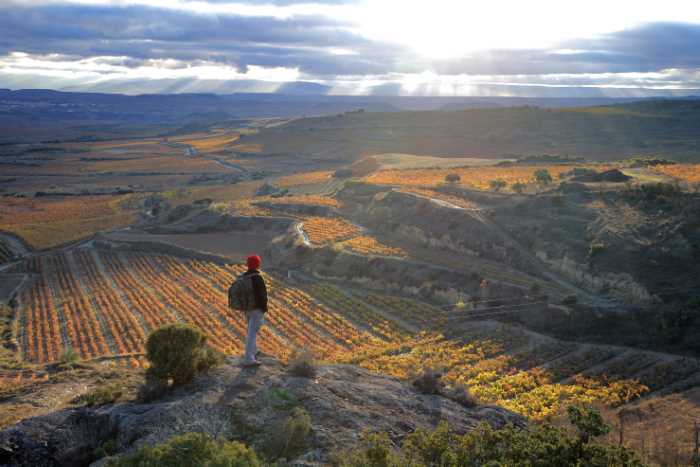 Logroño-La Rioja wurde von der IAGTO 2018 mit dem Award "Destination to be discovered in 2019" ausgezeichnet.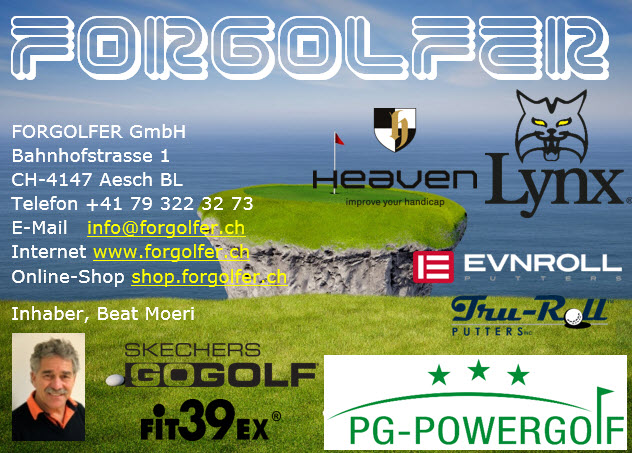 Golfartikel, PG-POWERGOLF Elektro-Trolleys, TRU-ROLL Putter, HEAVEN Golfschuhe, LYNX Golfschläger, FIT39 Golf-Handschuhe, GOLFHOSEN nach Mass
Entdecken Sie die Hotels von Hipotels Hotels & Resorts auf Mallorca und Lanzarote oder in Cádiz.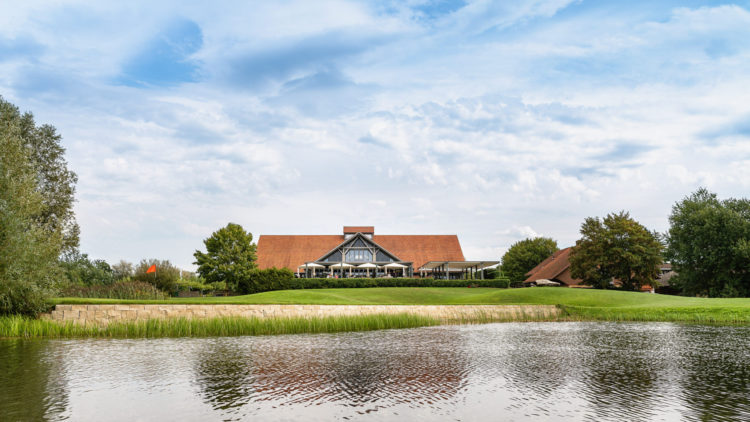 Ein Experten-Team bestens geschulter PGA Golfprofessionals erwartet Sie