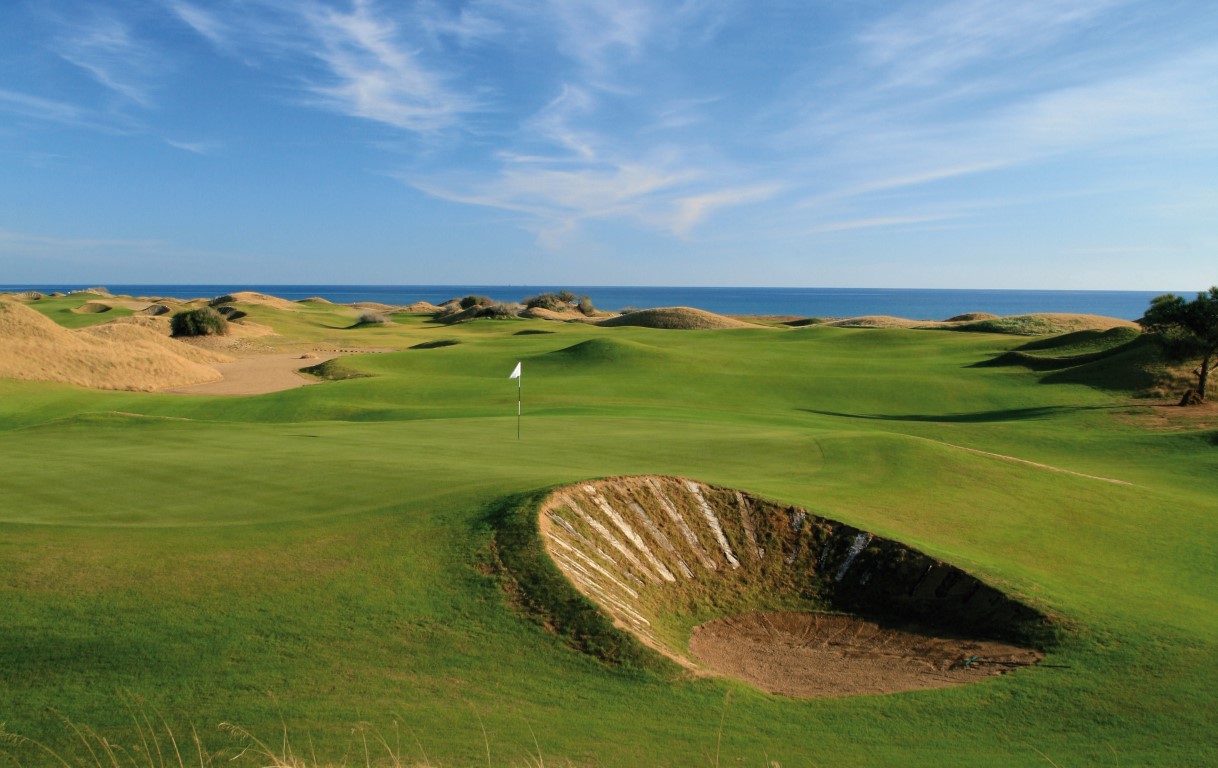 GOLF AND WELLNESS
GOLF AND WELLNESS von Marcel Schär steht als Marke für zuverlässige, kompetente und erstklassige Veranstaltungen mit engagierter, persönlicher Betreuung vor Ort. Du solltst deine Golfferien in vollen Zügen geniessen können und neben den Flug-, Hotel- und Transfer- Leistungen auch alle Abschlagzeiten wunschgemäss und mit besten Tee-Times reserviert erhalten.
An die Golfmesse kommt GOLF AND WELLNESS mit folgenden Partnern
Kempinski Hotel The Dome, Belek, Türkei
https://www.kempinski.com/de/belek/hotel-the-dome/
Cornelia De Luxe Resort, Belek, Türkei
https://www.corneliaresort.com
Maxx Royal Resorts, Belek Türkei
https://www.maxxroyal.com/de/
Titanic Hotels, Türkei
https://www.titanic.com.tr/default-de.html
Im Bild: Der Lydia Links Golfcourse, eine der Destinationen von GOLF AND WELLNESS.